Born in Calgary and raised in Vancouver, photographer Malcolm Shuttleworth moved to the Ottawa area in early 2020, right on the cusp of the pandemic. While Shuttleworth offers a wide spectrum of photography services for his clients under his brand Majestic Skies, his real passion is for wildlife, natural landscapes and astrophotography. Over the years, he has captured his off-the-grid adventures through both photography and on video. "I'm self-taught," Shuttleworth emphasizes. "I got interested in photography during high school, purchased my first camera and it just grew from there, including learning about all the camera settings and techniques. It's the artistic merit of photography that helped motivate me to keep developing my skills. Artistically, I've really enjoyed capturing the world in different ways," he added.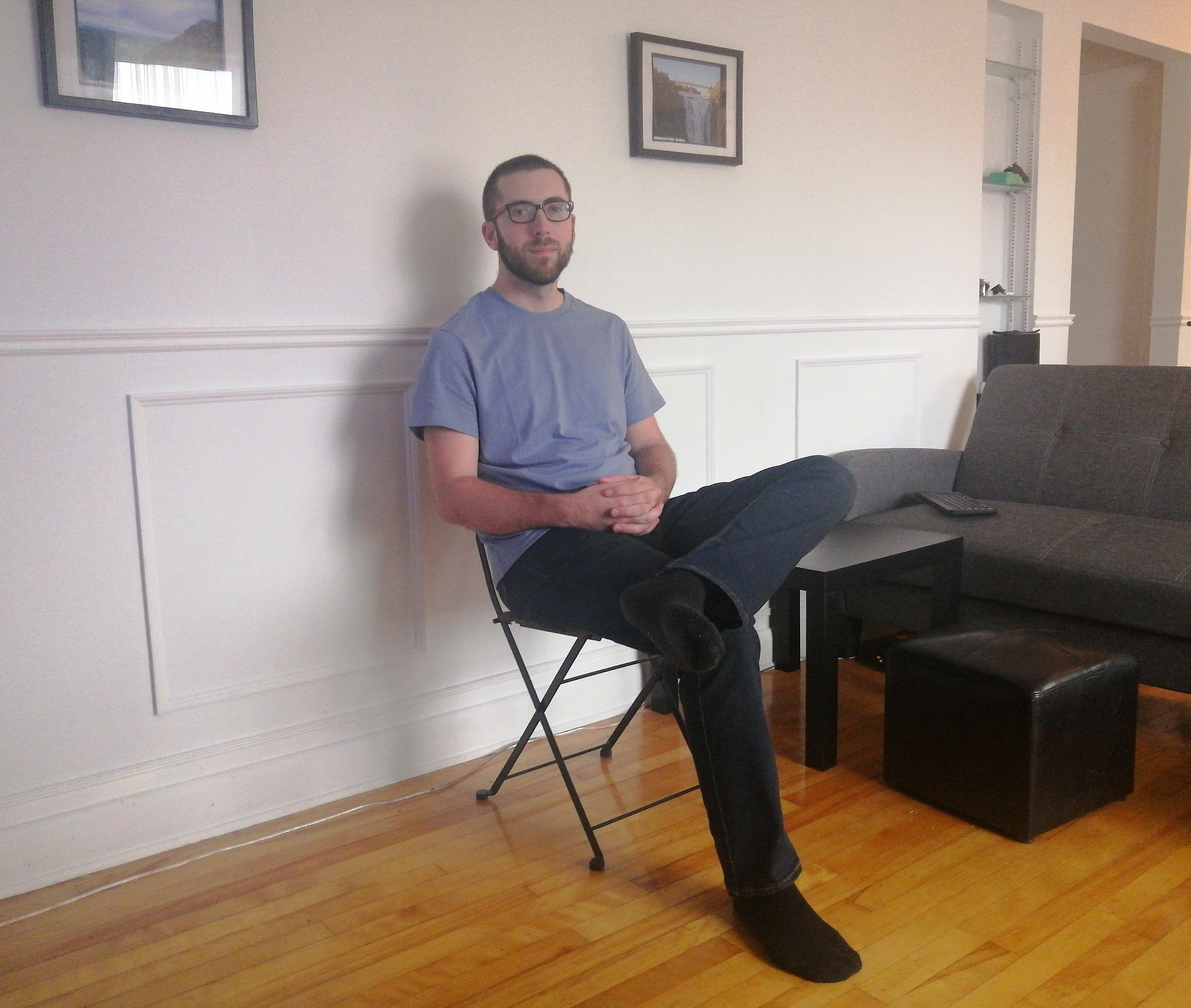 What's more critical to being a successful photographer — having a keen eye or having great technique? "They come hand in hand," responds Shuttleworth to my question without hesitation. "But if you don't have the technical ability, you may get a good picture out of simply using the auto settings on a high-end camera, yet you're not going to really understand how to change the aspect ratio of a picture. For instance, if you're using too high a shutter speed and you don't understand that this is a problem when you're trying to capture the light streaks of cars in a photo, that will be a challenge too. Ultimately, I'd say that the technical ability is quite important, but certainly having an eye goes a long way as well. If you don't know how to frame the shot, it won't matter how good your technical ability may be" he adds.
Malcolm Shuttleworth's home is in Gatineau — a fitting location for someone with a particular passion for capturing the natural world through the lens of a camera. Living in the West for most of his twenties, Shuttleworth has spent time in Yellowstone National Park in Wyoming — one of North America's real wildlife hot spots. "I remember a moment when I spent the whole day looking for a moose. Just as the sun set, three or four moose came out of the trees right in front of me and I was able to get a great shot. Patience is key, especially with the types of photography that you can't control, such as wildlife or the weather. Sometimes, it's just a matter of putting the time in," he shared.
I was curious to learn about the most time Malcolm Shuttleworth ever spent on getting just the right shot. He shared with me the details of a trip he took this past summer in Northern Ontario. His goal was to photograph a white moose species, which is particularly rare, but lives in that region. Shuttleworth spent a whole week kayaking on the lakes in very remote areas, on the look out for the white moose. While on the water and during long hikes, looking for clues, he was something of a detective — only he swapped the urban landscape for a natural one. "I couldn't find it, but sometimes that's just how it goes," he added with a grin.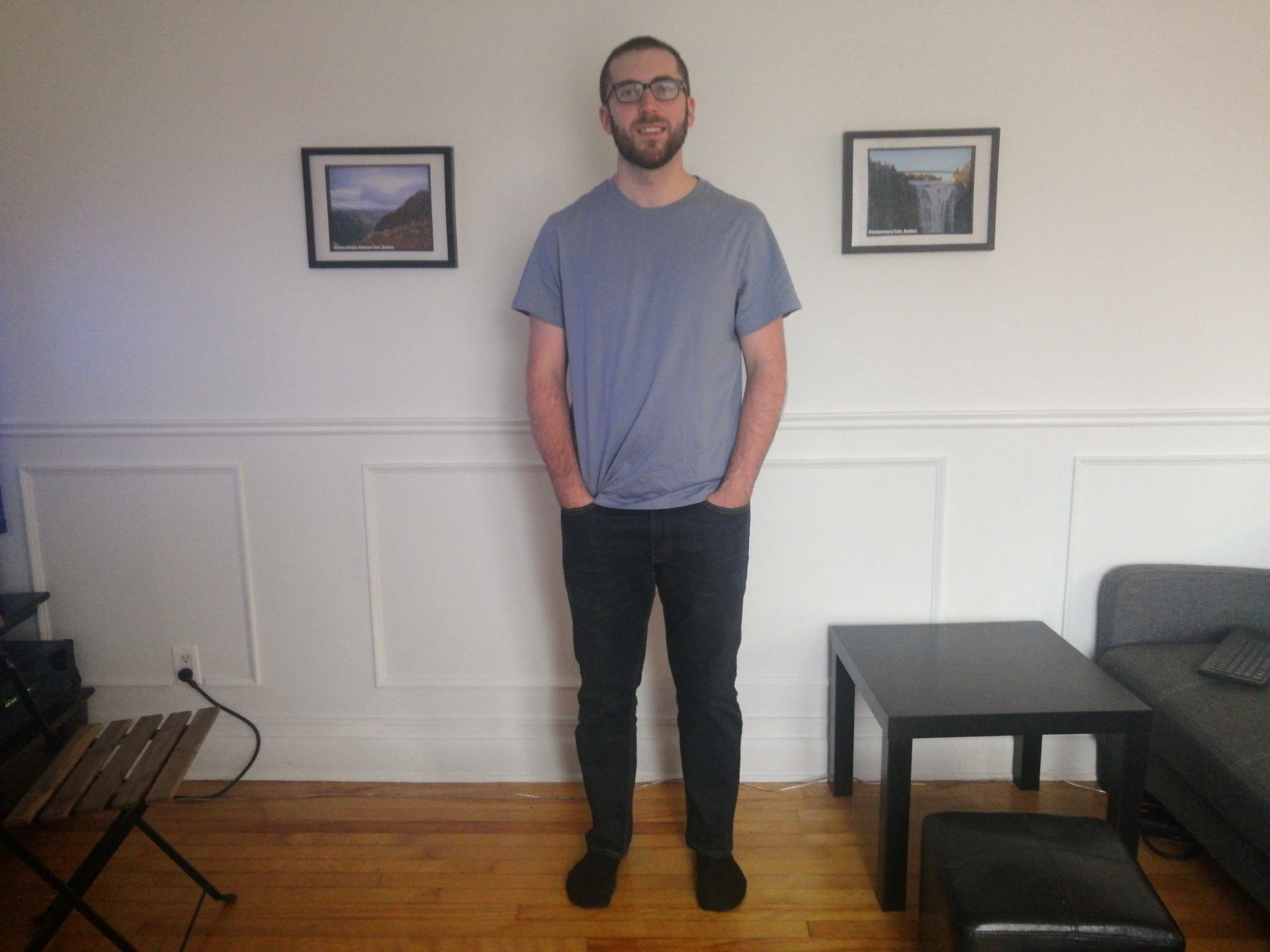 On his trip to northern Ontario, Shuttleworth did capture photos of bald eagles and he even saw a gold eagle, as well as river otters. "I was caught in quite a few thunderstorms while camping out there, and on a few occasions even kayaked right through a storm," he shared. I had to ask him if he ever doubts himself — especially when struggling through inclement weather in the middle of nowhere. "I suppose I do have those moments, but I just love being in the outdoors so much and seeing how alive the planet really is. When kayaking on one of the lakes, I was literally the only one on a ten kilometre long body of water. For me, it's something about being one with nature that makes it all worth it," he explained.
I couldn't help but ask about the paradox that emerged in my mind, as I listened to Shuttleworth reflect on his journeys into the wilderness. He's in the most remote corners of the province focused singularly on the natural world, yet he brings with him some of the key trappings of society: technology, specifically complex camera equipment. "There certainly is a paradox in that," he responds. "But I really try to keep it to a minimum. I forgive anything that's needed to capture the moment. Yet often when you're out there, you don't have any data, so you do have to put your phone down. As well, you have to be aware of how much power you're using. So you really can't be going through batteries left and right. Everything that you have needs to be charged by solar power," Shuttleworth added. Thanks to an adventurous streak and solid equipment, Shuttleworth is working on editing a video project soon to be shared on his YouTube channel, in which he is kayaking alongside whales in Tadoussac, Quebec.
In his experience, nature photography — and especially wildlife — is far more difficult than capturing urban environments. Most of Shuttleworth's photography of wildlife and landscapes occurs in the summer, with generally a week or so in the winter months. This is something he has to stagger between the various paid gigs. "Photography isn't the cheapest profession or hobby. Cameras can run $3,000 or more and when it comes to camera gear, the sky is the limit," he explains. When asked what would be a reasonable start-up investment for someone just starting out, Shuttleworth notes that it's possible to start more modestly — such as with a decent full-frame camera for around $500.
Shuttleworth told me that he's a fan of winter and this year, he hopes to spend some time snowshoeing and exploring more of Gatineau Park. "Every time I go there in the winter, I find owls. During the winter, the great grey owl will fly down to this region. It's a very rare animal to see. I'd love to find one of them," he notes.
As we were talking, it seemed to me that photography was a sort of meditative or reflective experience for this young photographer, especially when he is out in nature. "Absolutely," he responded. "It forces you to step back and look at the big picture. Maybe that sounds a little silly when you're focusing on something as small as an owl. But then you start to think about where this owl may have been right before. Did it fly five hundred kilometres without stopping to come here and look for a mouse on the ground? It's such a crazy journey and it ends up right next to you, as you look at the animal," Shuttleworth added.
As I thought more about it, I realized that in some ways the work of a photographer trying to capture fleeting moments off-the-beaten track isn't any less dogged than the owl. A day or a week may go by, but with some good fortune and far more patience, that one exceptional moment, never again to be reproduced in real life, can be preserved through the photographer's lens.