Jay White started producing and recording music in eastern Ontario in 2007 – initially, mostly as a hobby. But beginning in 2014, this passion for working with musicians grew into a profession. White knew instinctively that connecting with recording artists only over email and the internet wasn't enough. Building an in-person connection was always the better approach. While some personal anxiety made this more challenging for him at first, his experience of DJ-ing at clubs in the Ottawa area opened doors to meeting people in person. White helped the first few artists that he met record their music for free. He also used this as a way to promote his new recording service.
"I was already fascinated with recording as a young child, and I remember having many cassettes and CDs. I always enjoyed fiddling with music equipment. One of the memories I have from my childhood is how my step-mom gave me a set of speakers and immediately I got to work on wiring them up," White shared. "I played guitar for a long time, and I gained a lot of experience in DJ-ing. I have to say that I was fascinated with this whole world," he added.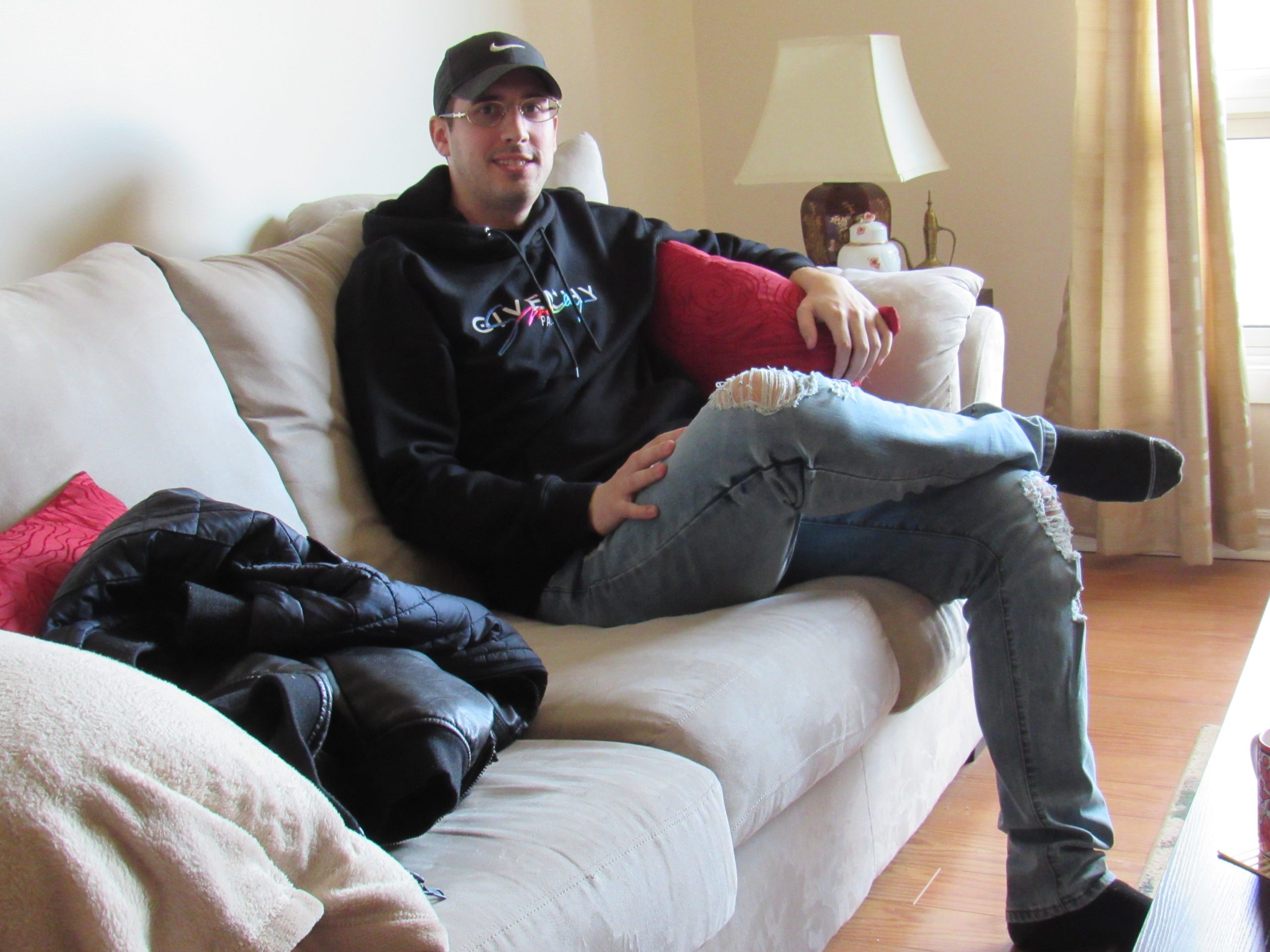 "But it's when I got into recording that I really found my niche. I might have performed a hundred times live, but not once was I truly comfortable, due to my anxiety. Being in the background and producing, recording and mixing, and helping other people shine is my real calling," White observed. Sometimes people can have a misconception about musicians, artists and producers. There's the belief that people get into this world to become rich and popular. "For me, it's really just a matter of doing what I love and what I feel called to do," he said.
Jay White emphasizes that he's most satisfied when he can help someone who desires to be in the foreground succeed, especially by providing the technical know-how and advice from the background.
"Some people come to the studio and maybe they're not destined to be a star. Some people might come to make music as a form of therapy. They have a real need to express themselves. What I take pride in is seeing people rise from zero and then one day have others praise them for what they have been able to do. It's a matter of empowering people through music. I have a role I can play in that," White explained.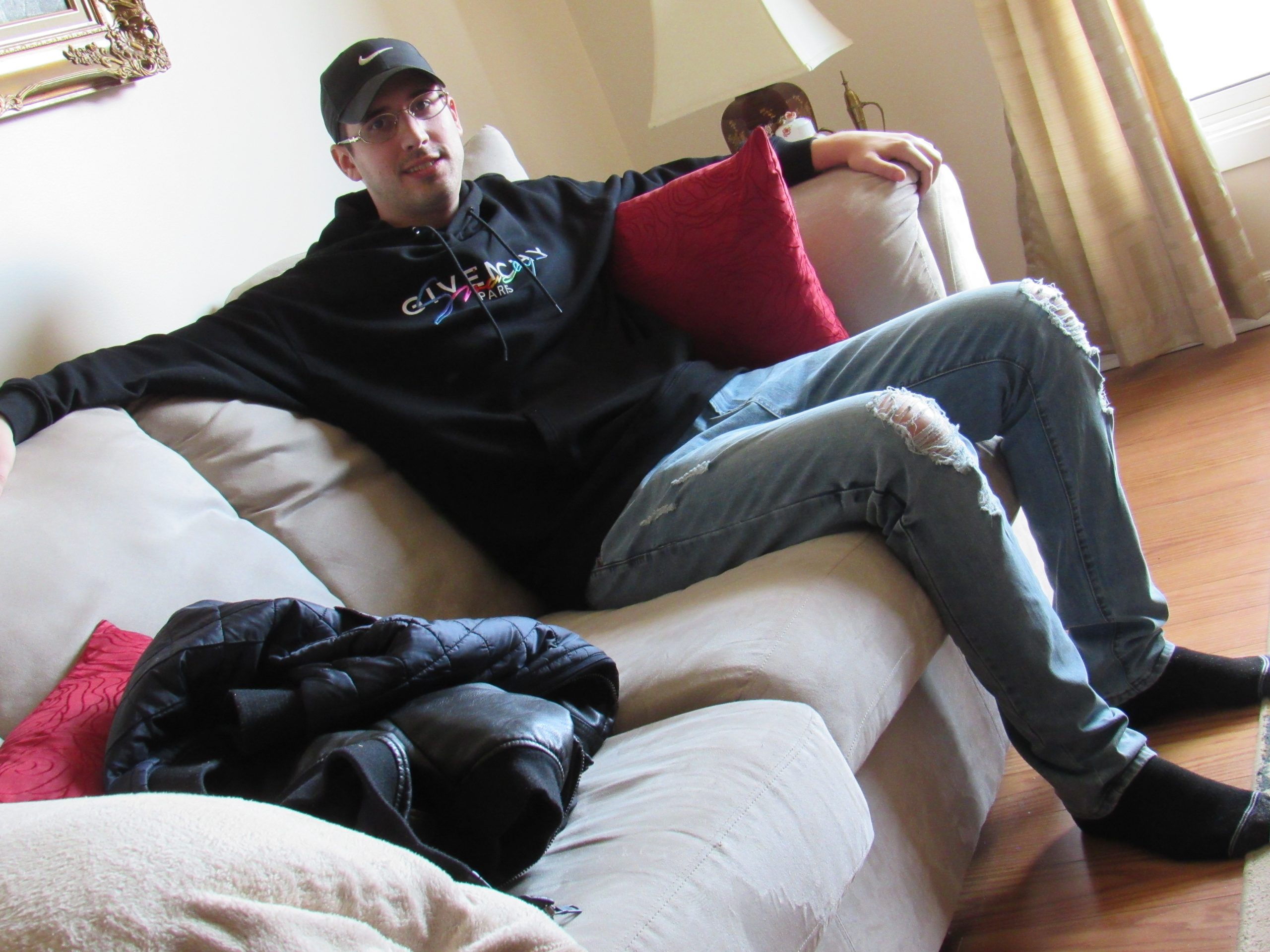 As a producer, White also sees his role as one of teaching and mentoring people who come to him. Sometimes that can also include telling some people honestly if they're not ready or if they need to work on their music. How does a producer handle a situation like this? White doesn't aim to discourage emerging artists, so he focuses on reminding people that everyone, including the most successful artist, has to start off from somewhere – and often from zero.
"The person who is very talented comes with a certain level of pre-existing knowledge of the intricacies of writing, performing and producing music. The person who comes in needing more development will have to learn starting from zero. In a way, the nature vs. nurture concept comes into play here too. Some people will need to be nurtured more. But needing more nurture doesn't mean that they will never go from zero to ten. I encourage anyone who comes to my studio with something they want to express. I am here to help them express their vision. It's not my role to put sticks in your wheels and to say that you suck. It's my role to help people grow," White explained.
Over the years, Jay White has had musicians come to him who have struggled with mental health issues and very personal crises. He's had the chance to see people release the anger and the feelings that they can't deal with or have nobody to share with through music.
"They come into my studio and they get to know themselves," he said.
Over the years, Jay White has worked with both a mobile studio set-up, as well as partnering with other studios in the area, particularly prominent ones like Audio Valley. He's also strived to build a good relationship with many of the sound engineers in Ottawa, and has worked in southwestern Ontario, as well as in New York State.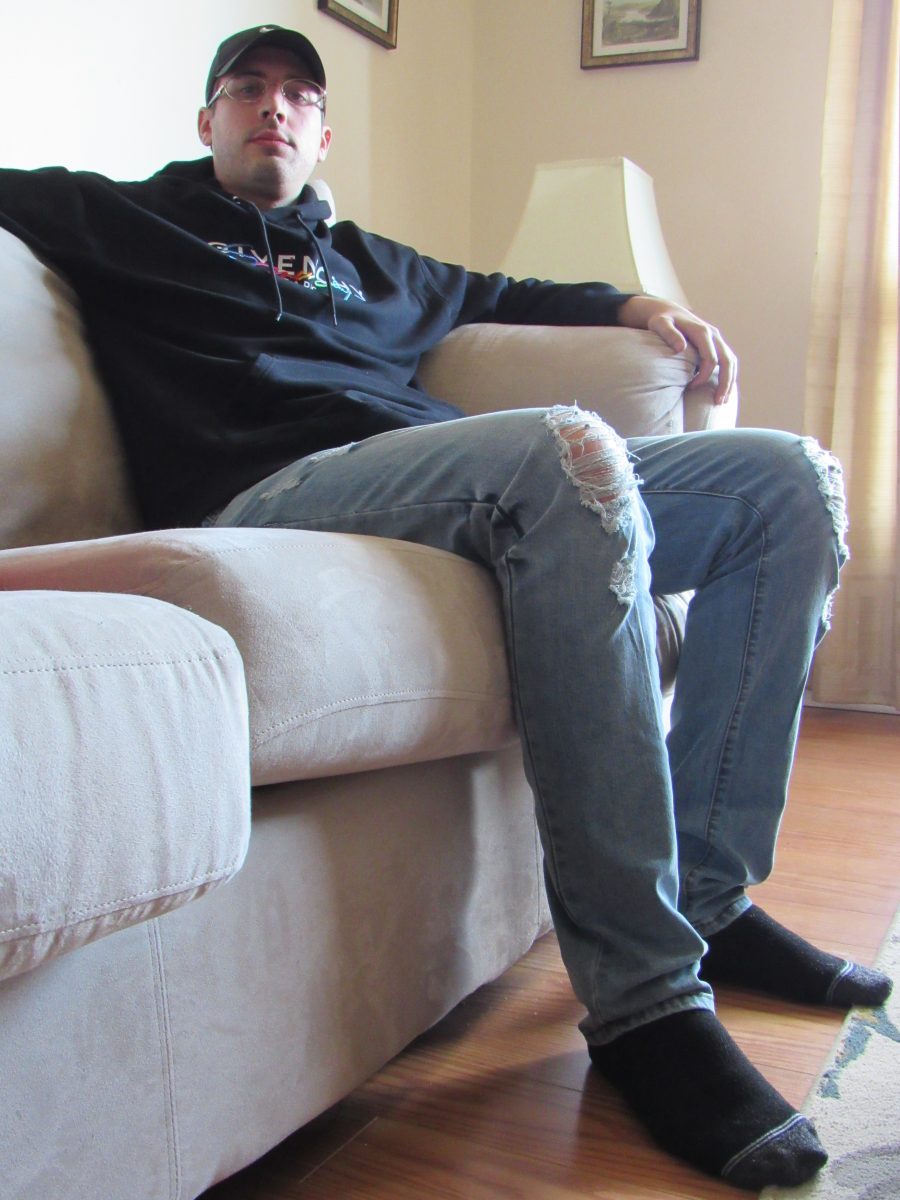 Jay White has a lot of interaction with everyone who comes to him. He makes a point of talking with them and coming to know them, getting the jitters out of them and having them see that recording music is a fun, life-giving experience.
"Working with emerging talent in the studio is about teaching and helping people develop a sense of confidence," White added. That said, humility is always a good quality to have too, especially when you're starting out.
One of the tips White offers to young, fledgling artists is not to ever think you know everything. "An issue I see with some younger guys who come in and see guys like me who are more experienced is that they think I've been doing this for fairly long, yet they don't think I'm in a position they would want to trade with. These young guys look at us older guys and they almost suggest that we didn't make it. But what they don't realize is that many of us are living our dream and doing what we love every day," he shared.
"It important to dream, but it's equally important to have achievable goals," White suggested when asked about what else he might recommend to emerging artists. "And just as important when it comes to building a name and a reputation is to truly connect with people in a way that goes beyond the music that you're producing and promoting. Make people laugh and make them want to have you around. That will open up so many more doors," Jay White reflected.