Ethan Orser, known by his artist name Ozone, began to immerse himself in rap, particularly producing it, when he turned 17. Having people around him who encouraged him to freestyle made all the difference – it convinced him to begin honing his skills. Taking inspiration from artists like Eminem, J. Cole, or the late American rapper Juice Wrld, Ozone spoke about their unique ability to paint a picture with words.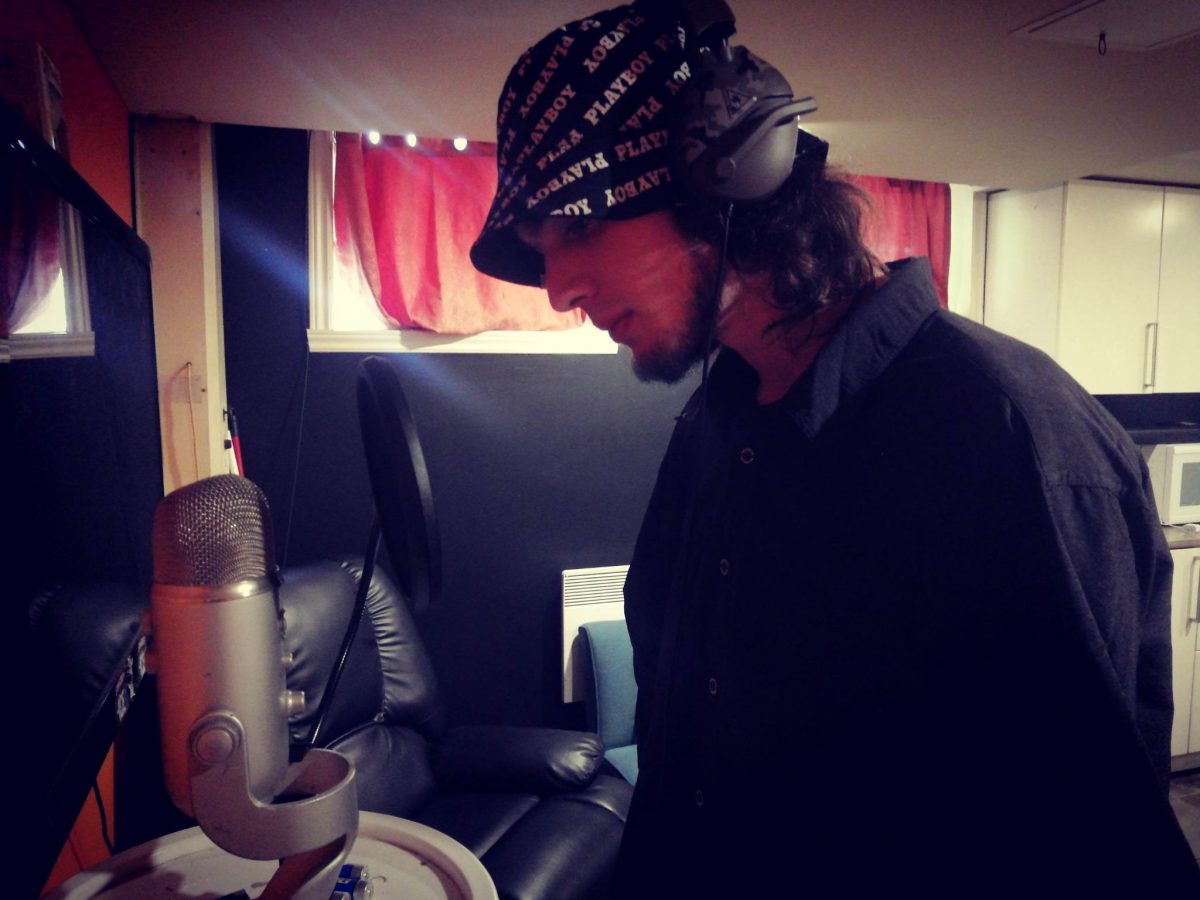 "I find music is such a unique way of expressing your emotions and what you're experiencing in life. Being able to take someone through a whole experience just by your words is amazing," Ozone explained. "There's a song for just about every experience. When people go through hardship, it's easy to feel alone. But there's always a song out there that shows people relating to what you're experiencing. If we take a second and look at the world around us, and listen to the music that's been produced, we can see that we have it good compared to some people," he added.
Growing up, Ozone had his own experiences of hardship. From past traumatic experiences to difficult break-ups, Ozone's work has been influenced by what he has lived and seen around him. Music has served as a way for him to reflect on what he's been through. 
The first song that Ozone is particularly proud of is entitled Lately, written and produced when he was 18. He received lots of positive feedback on the flow and beat choices. "But personally, I think what makes it really work is the emotion behind the lyrics," he said.
It was in third grade that Ozone first began to appreciate the power of words, thanks to a teacher who taught him poetry at that young age. "I used to lash out a lot in class, but poetry became a way that I could escape and write down anything I was feeling. Although I didn't end up pursuing poetry as such, it did serve as a way for me to learn to express myself through writing. It showed me that I could have an outlet, even when I tend to internalize much of what I experience and don't often talk to others about it. But putting it down on paper gave me a release," Ozone shared.
How long it takes to write a song varies considerably. There are songs that Ozone has been working on for a year, yet still isn't happy with it. In other cases, he can write a song in a matter of twenty minutes. "It depends on how deep I'm tapping into things, as well as my state of mind. If I start overthinking and try too hard to create double entendres, it will definitely slow me down. Sometimes I just need to let a song sit for a couple of months before going back to it. I do a lot of editing of my writing along the way."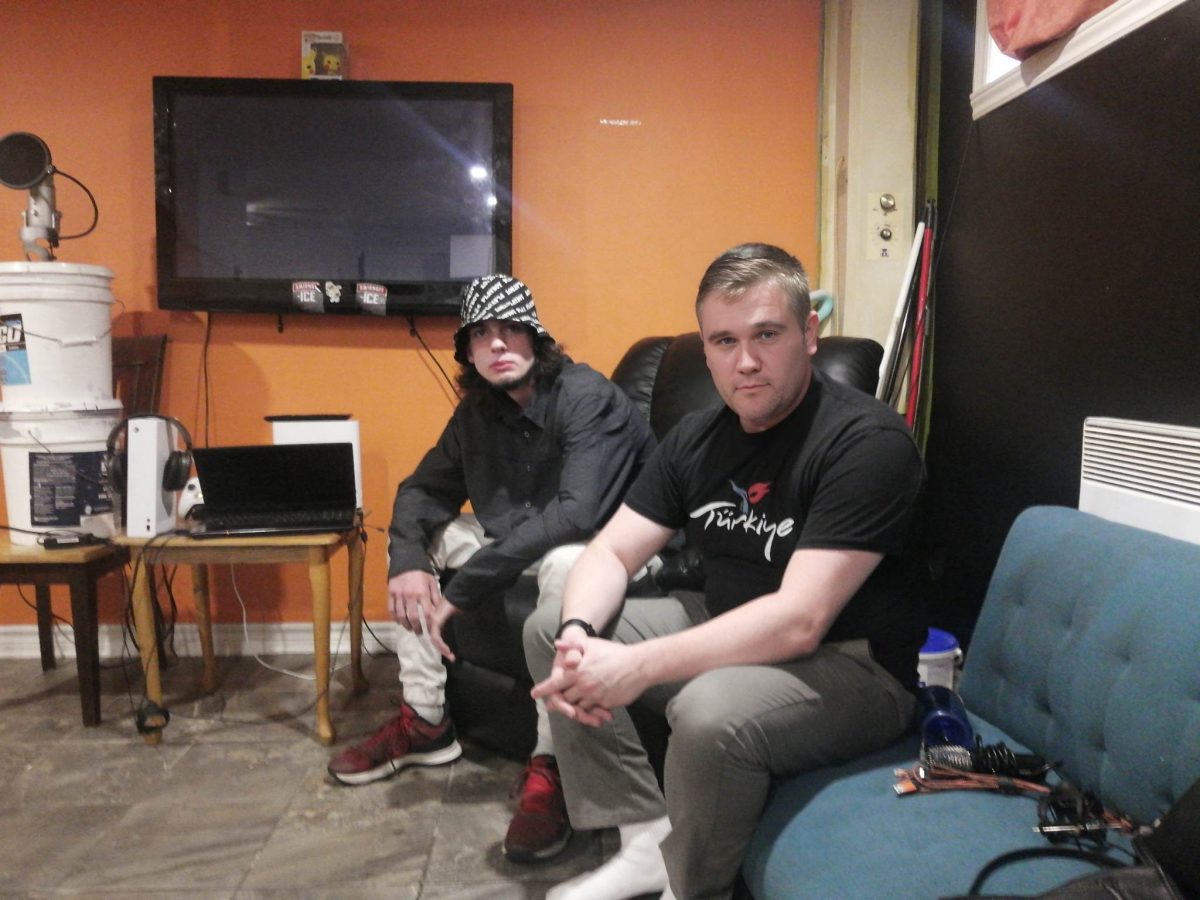 I was curious to find out how Ozone measures success. He provided this candid answer:
"The ultimate goal for many people is to be successful financially. But I feel successful if I am proud of the song I've produced. If I really like the way it turned out, I'm happy. For me, songwriting is a passion project."
Lately has over 1,500 plays across all platforms, which include YouTube, Spotify, Apple Music and other streaming services. "It may not be a very widespread audience at the moment, but it's a start," he noted. The distribution platform that he uses is United Masters. Every song he sends in goes through some basic quality control measures, as well as copyright checks. It takes about one week for a song to go public on all platforms once he has sent it in. For all of this, he pays a modest annual subscription fee. He's hoping to use his first royalty check to revamp his studio set up, which at the moment is located in his home. 
After finishing Lately, Ozone experienced a period of writer's block. When he got through that, he produced a more pop-oriented single entitled Good Girls. He then went on to produce Trapped 19 – a much darker song, based on personal experiences.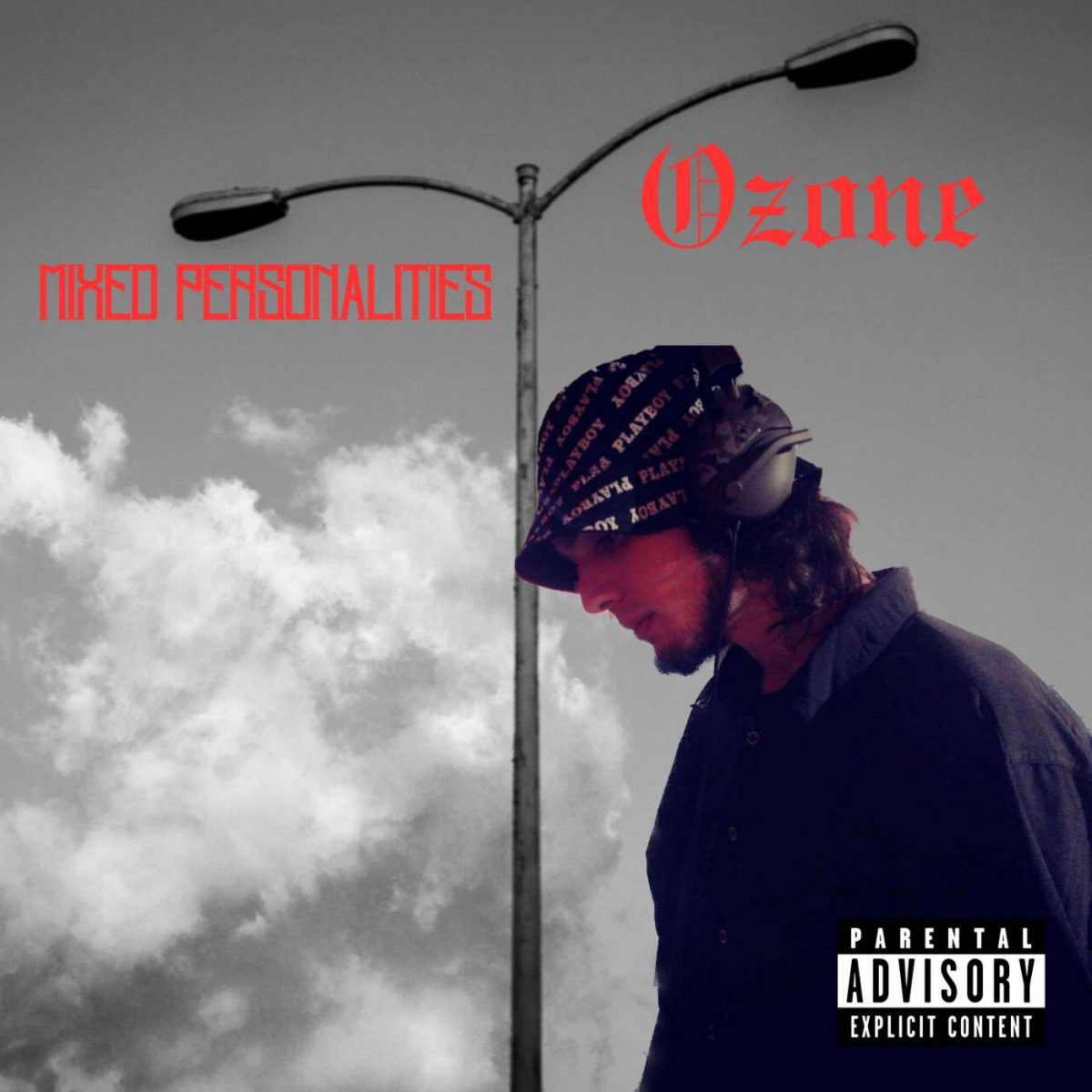 "I feel that the idea behind music is that I can share experiences from my life without making it overtly and specifically personal. The inspiration behind what I write is often personal. The key is to stay focused and to keep making the music that you like," he said.
I asked Ozone about his audience and had some statistics at hand. The age range is usually between 17 to 25, and mostly based in Canada – with some smaller numbers from overseas, including as far as Africa. He's always excited to get a message from a listener on social media. "If someone takes the time to appreciate, I feel like I also need to take the time to give him a little something back by responding," Ozone said. "Even if I'm busy, I'll at least acknowledge a message from a listener."
"I really want to speak to young people, share with them my experiences and see if they can use that and avoid bad turnouts in life that I've had. Or when I share a good experience, it helps young listeners see that there is joy in the world too. So many people out there are absolutely depleted of joy. So if I can bring a little to someone, or help someone through a dark path, that would be amazing," he explained. Recently, he had one fan reach out to him to share that he had just gone through a very difficult break-out and it was one of Ozone's songs that helped him to refocus and recover from the experience. 
Today, Ozone has responsibilities beyond music – a step-daughter, a soon-to-be wife and bills to pay. His day job involves the grueling work of roofing. That means he has to prioritize that when looking at how much time and effort he can invest into his music.
That said, his music career is taking an important step. This summer, Ozone is releasing an EP entitled "Mixed Personalities."
Ozone is hoping that his music will not only help him reach out to individuals, but to the community as a whole too. If his work becomes successful, he would like to give back to charities that are particularly important to him. Having experienced homelessness, helping shelters is something close to his heart. 
Like many emerging artists in this region, Ozone sees his music as not only art for the sake of art, but rather a way to reach out and to help heal those who are in pain.
Ottawa Reflections